Meet Our Team
We are proud of the caliber of each and every member of the Aurum exploration team and believe it is the combination of accumulated knowledge, expertise, and approach to working with our clients that defines Aurum and our service offering.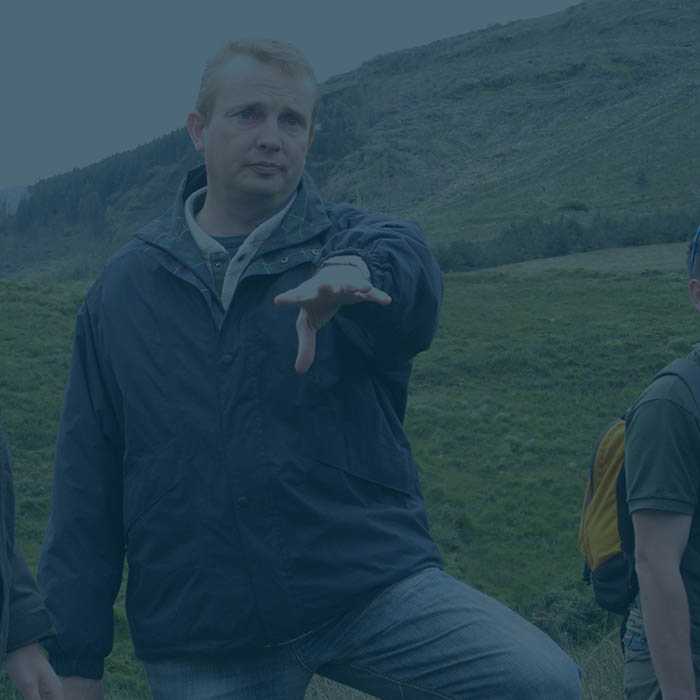 Wilson is a co-founder, Principal Geologist and Executive Chairman of Aurum. Wilson specialises in generating new targets and developing intuitive exploration programmes.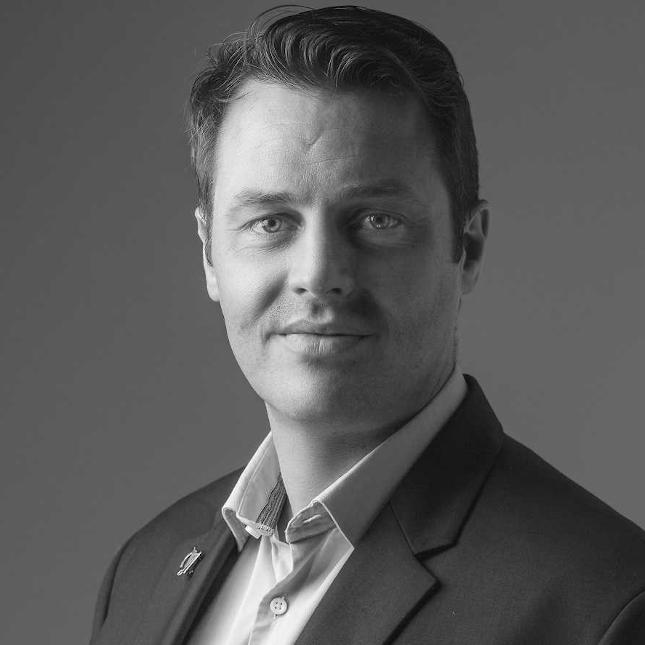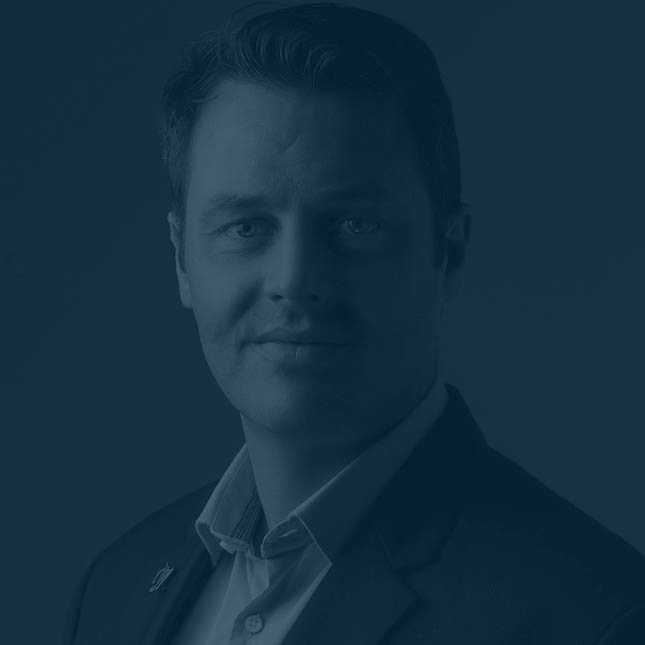 Johnny is Aurum's Operations Director. Johnny is responsible for Aurum's operations, commercial and business management systems. Health and Safety management and welfare at work are to the fore with Johnny.
Johnny Meehan
Operations Director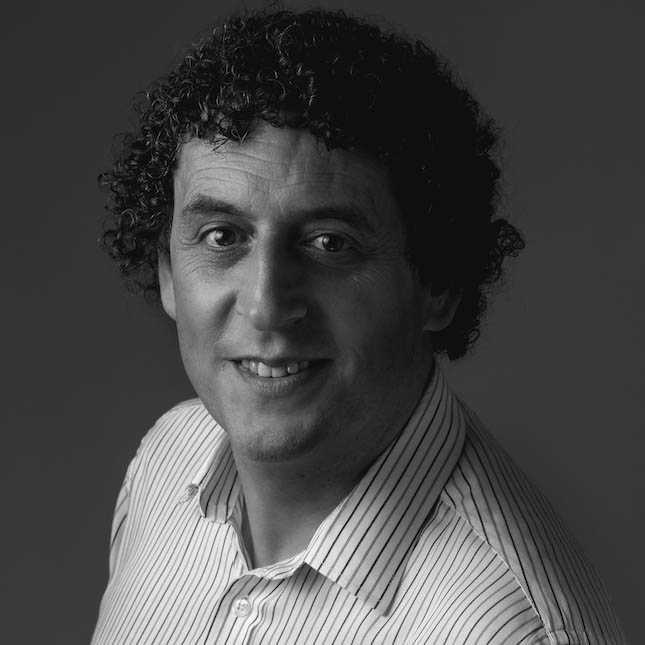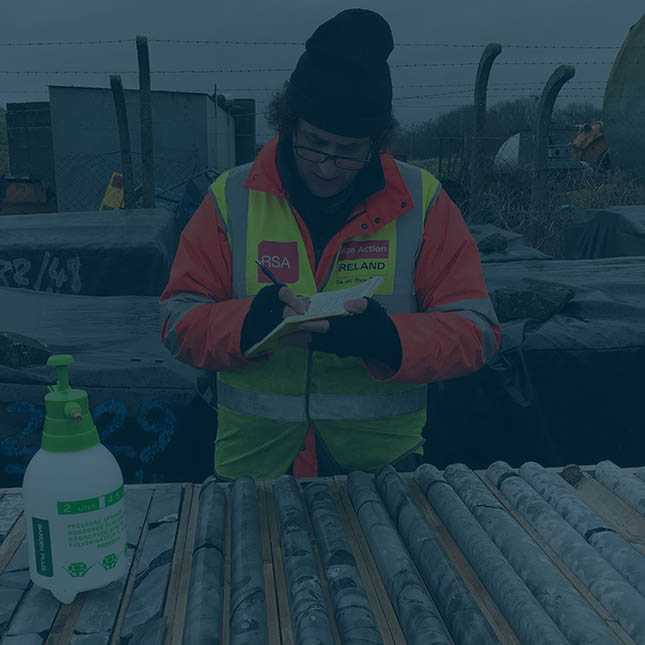 Co-founder of Aurum Exploration Services, Vaughan has over 30 years experience in both field exploration planning and management as well as geological and mineral resource modelling on advanced drilling projects.
Vaughan Williams
Corporate Secretary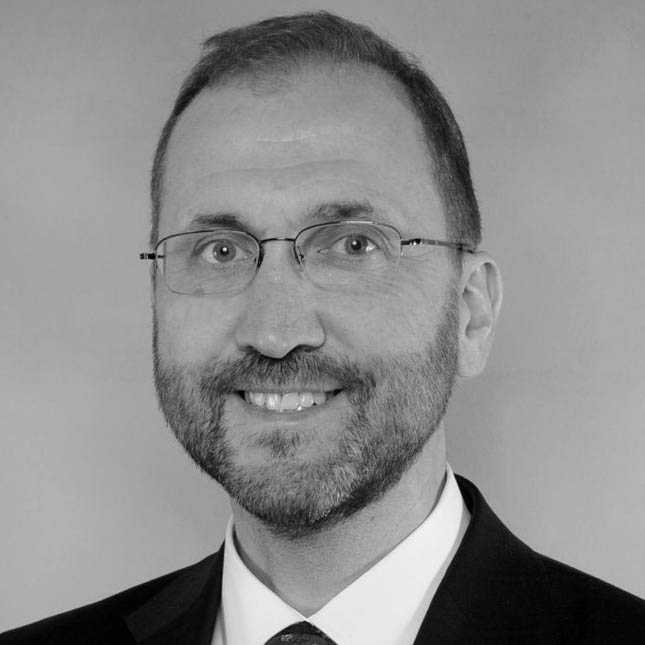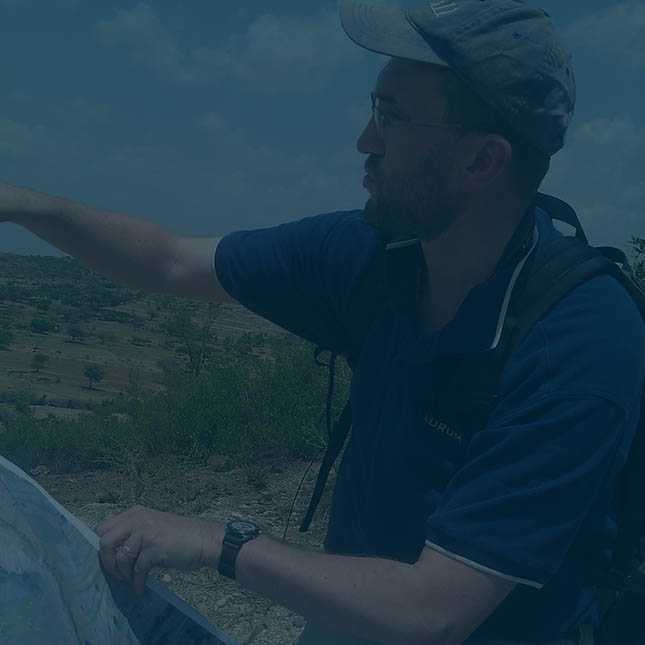 Sandy is a Principal Geologist at Aurum and his expertise is in gold, base-metal, uranium, diamond and nickel exploration. Sandy has participated in academic and industry projects throughout America, Europe and Africa.
Dr Sandy Archibald
Technical Director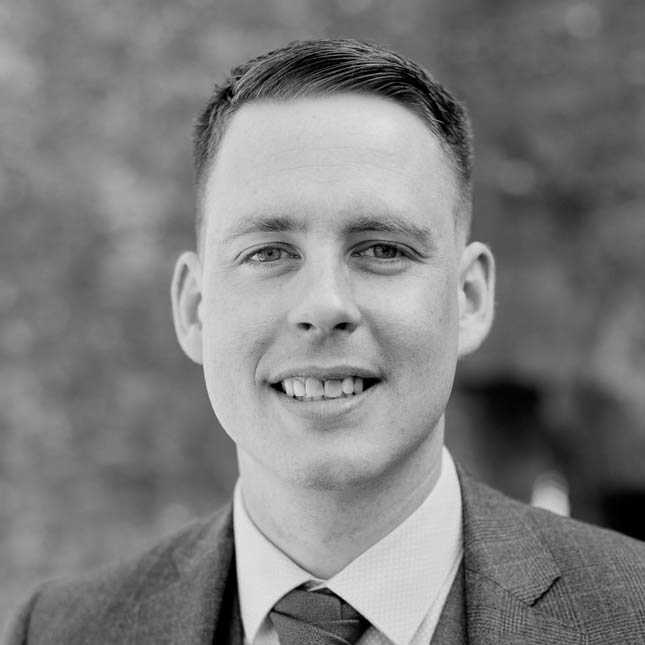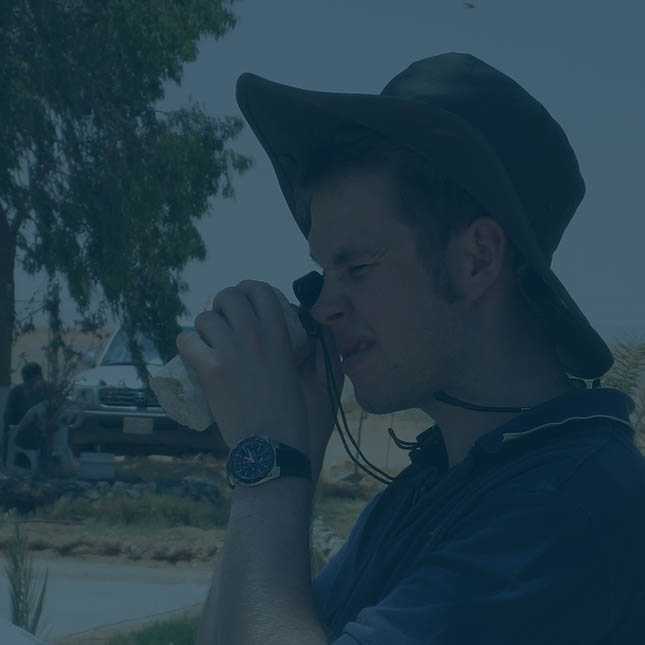 Graham Parkin is a Principal Geologist at Aurum. Graham oversees exploration programmes in Europe, Africa and the Middle East for gold, base metals, PGE's, uranium and industrial related minerals such as phosphate and gypsum.
Graham Parkin
Principal Geologist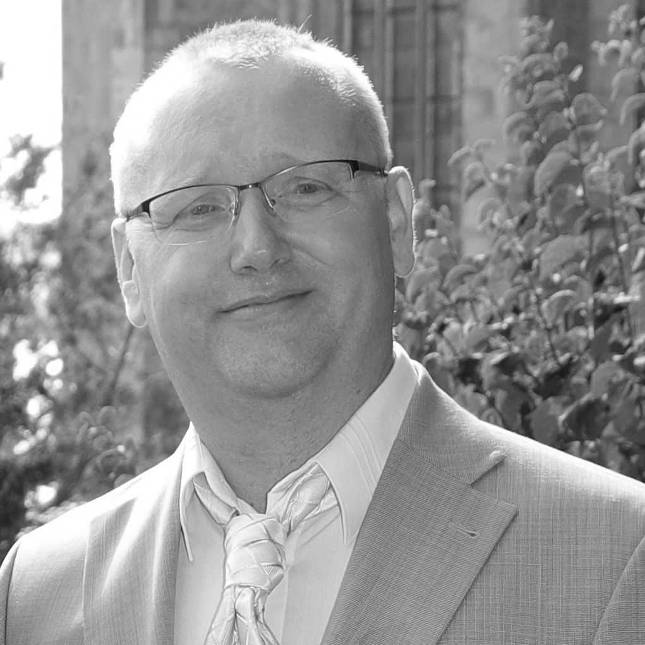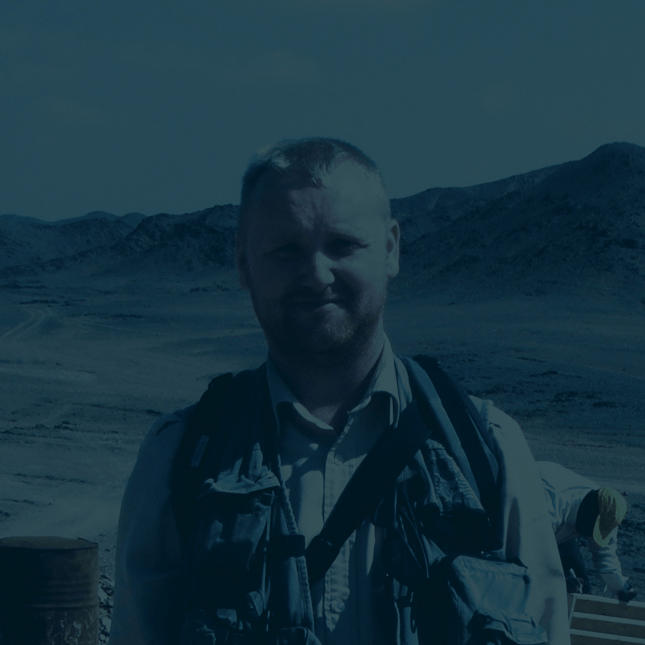 Karel is a Senior Geologist at Aurum and his expertise is in developing exploration projects in remote areas through to drilling & resource evaluation.
Dr Karel Maly
Senior Geologist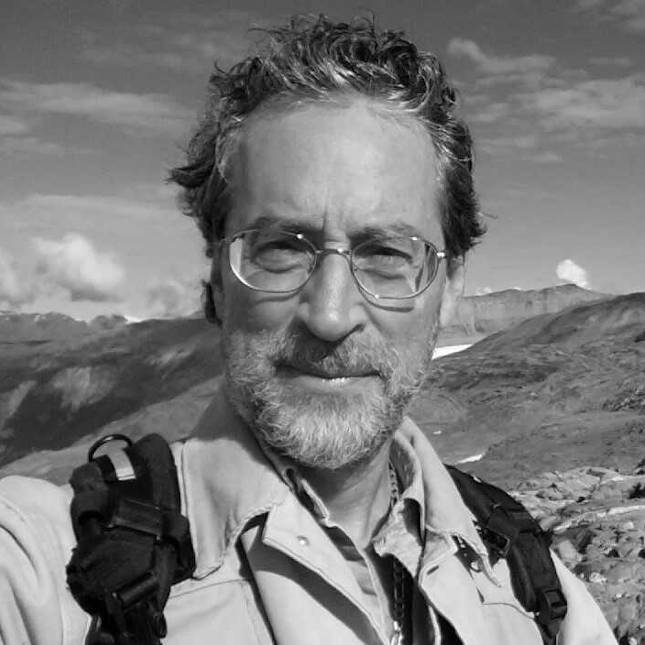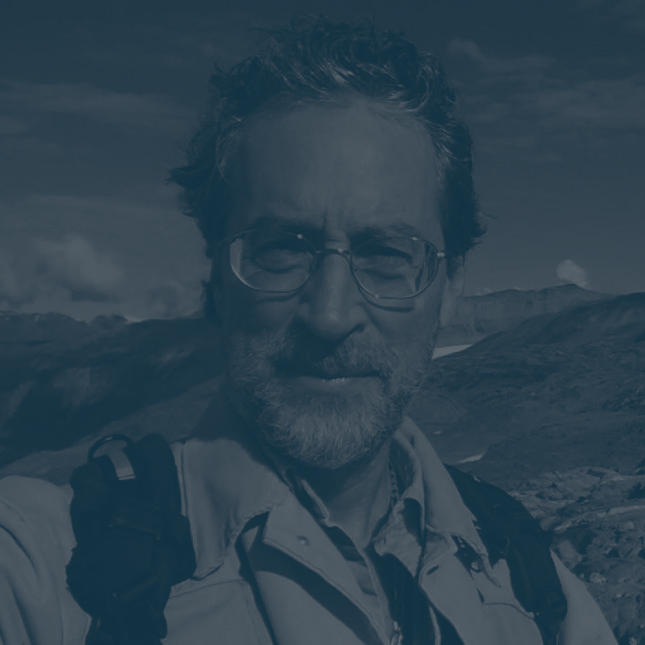 Jim is based in Canada and has been active in mineral exploration and research for almost 40 years. He is also a Research Associate in the Department of Earth and Planetary Sciences at McGill University.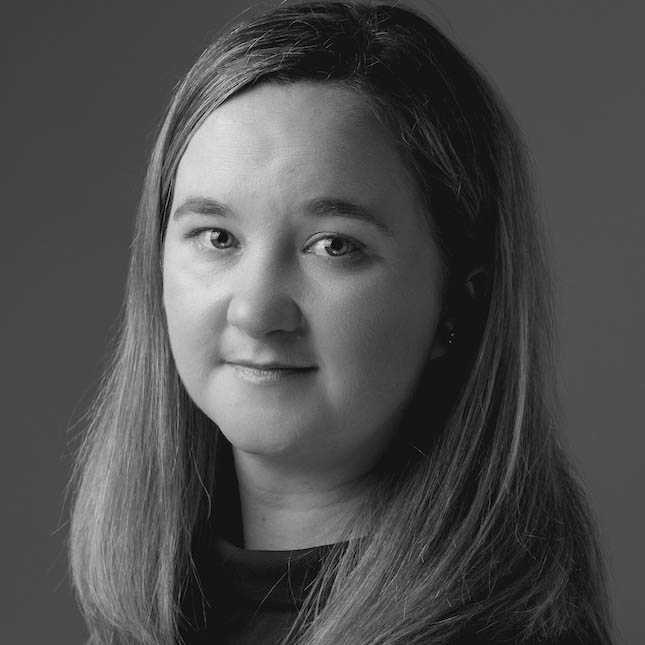 Tara is a Senior Geologist at Aurum. Tara has experience across all mineral exploration related activities, co-leaded on exploration projects and has worked on a range of base metal projects throughout Ireland and Scotland.
Tara Leacy Smith
Senior Geologist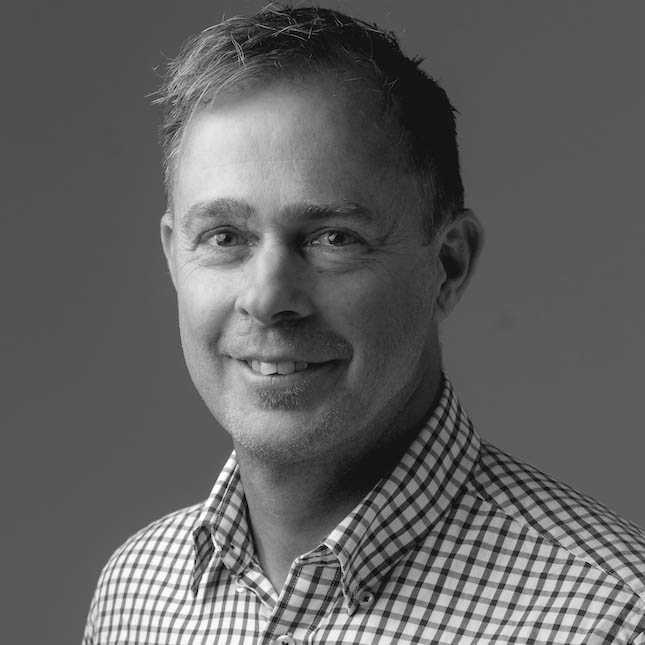 Steven is Aurum's GIS Manager and has expertise in using a range of GIS software applications for data validation, processing, analysis, 3D visualization and modelling. Steven is responsible for data management at Aurum and supporting/maintaining Aurum's and GIS systems and IT.
Steven Downey
GIS Manager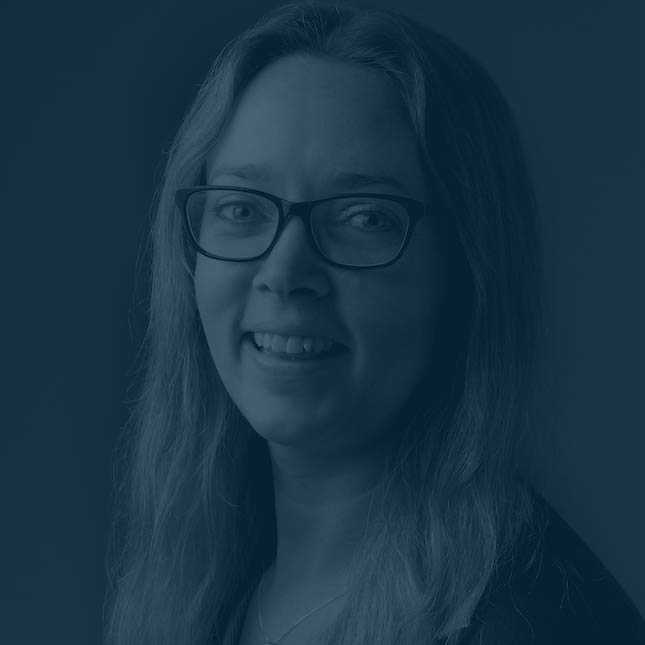 Jessica is responsible for the day-to-day management of the office, business accounts and company payroll. She assists the operation director & company directors with the day-to-day operation of Aurum.
Jessica Sharkey
Office Manager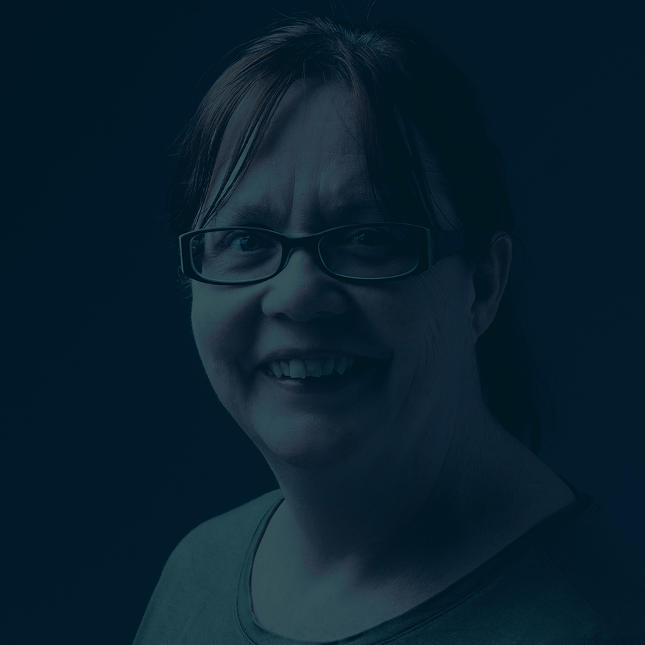 As Aurum's administrative assistant and health & safety representative, Melissa is responsible for handling a variety of administrative related tasks and represents colleagues on health and safety matters. Melissa also provides support for Aurum's marketing operations.
Melissa Rubotham
Office Administrator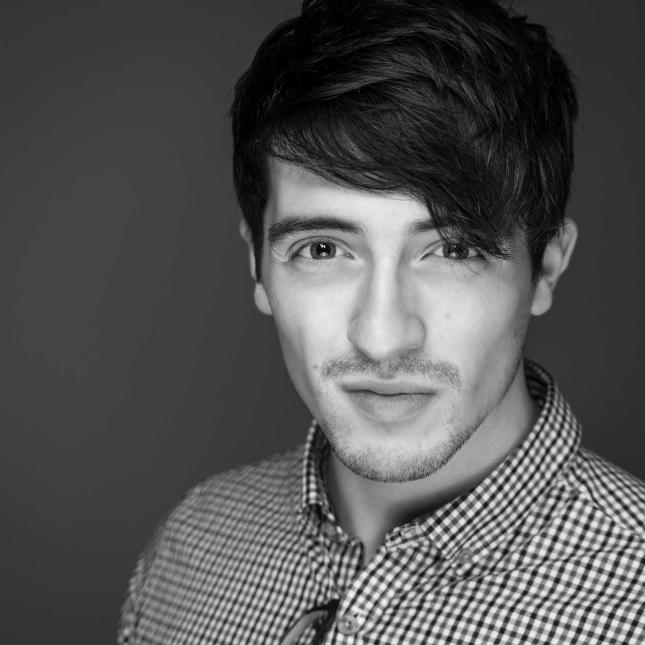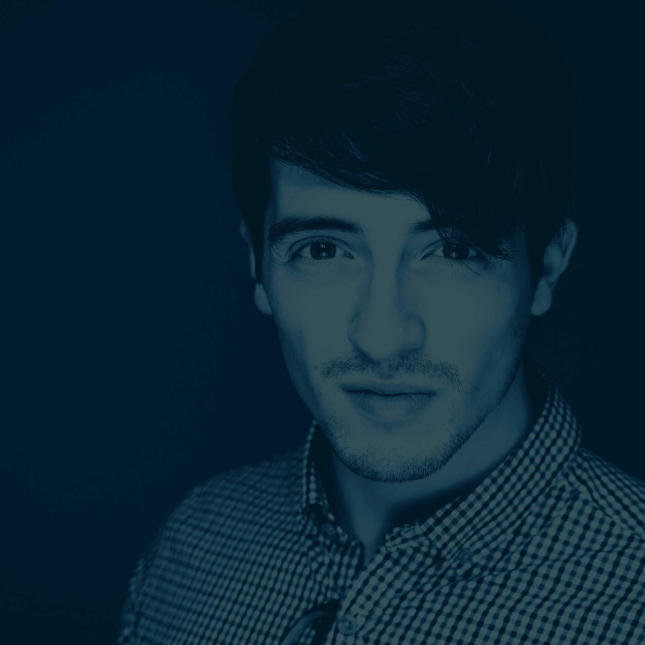 Mike has been a project geologist with Aurum for three years. Executing projects in Zn, Cu, Au and Li, Mike's influence span from micro technicalities to macro logistics. Marrying a solid geological foundation with focus on modern solutions to all situations.
Mike O'Hanrahan
Geologist