Meet Our Team
We are proud of the caliber of each and every member of the Aurum exploration team and believe it is the combination of accumulated knowledge, expertise, and approach to working with our clients that defines Aurum and our service offering.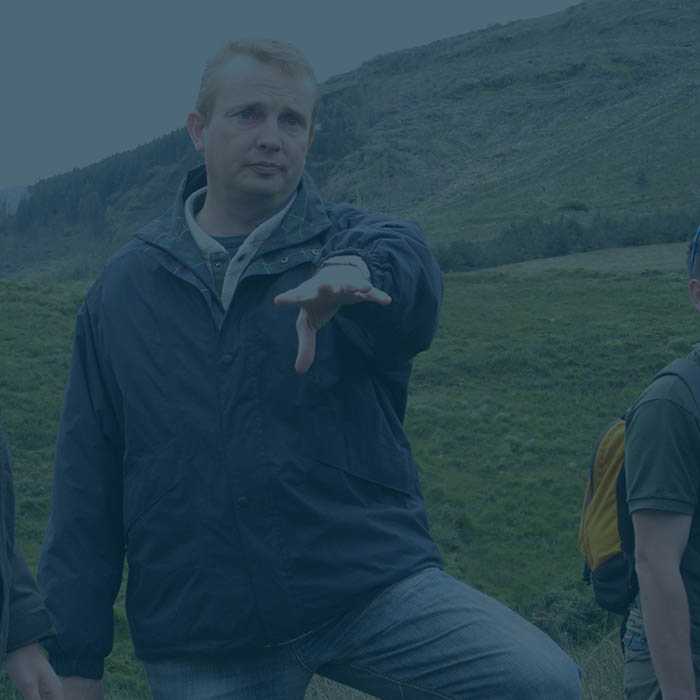 Wilson is a co-founder, Principal Geologist and Executive Chairman of Aurum. Wilson specialises in generating new targets and developing intuitive exploration programmes.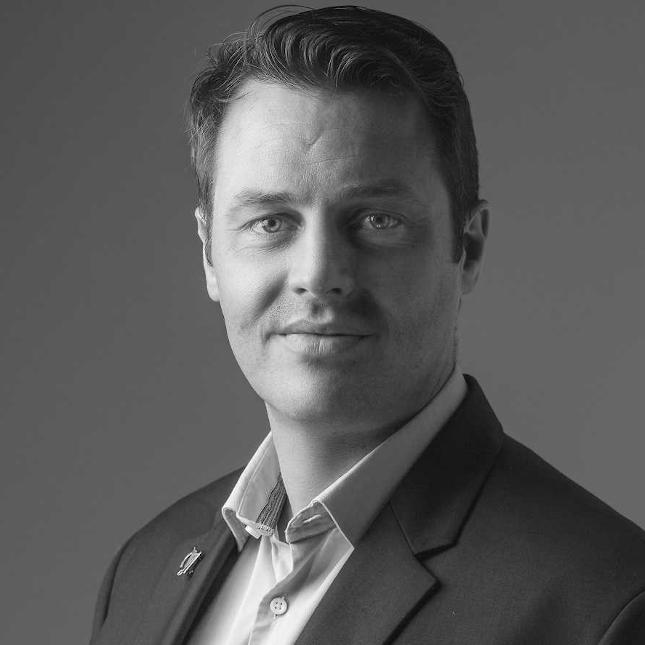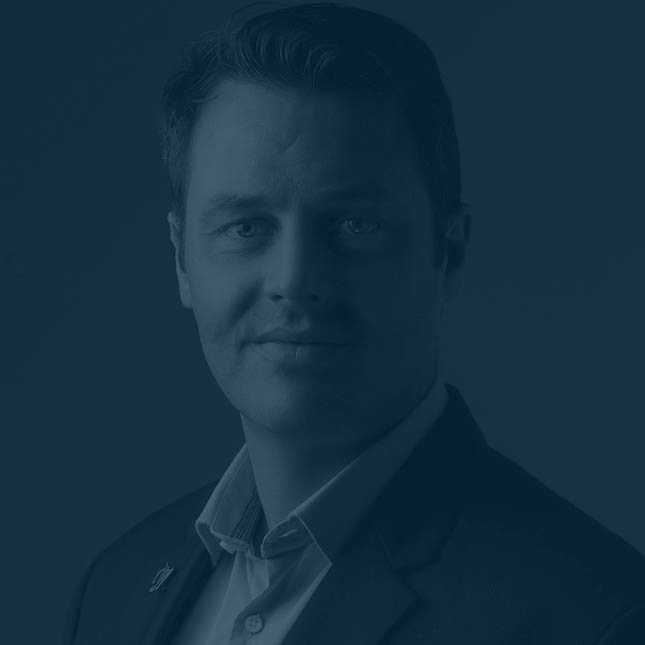 Johnny is Aurum's Operations Director. Johnny is responsible for Aurum's operations, commercial and business management systems. Health and Safety management and welfare at work are to the fore with Johnny.
Johnny Meehan
Operations Director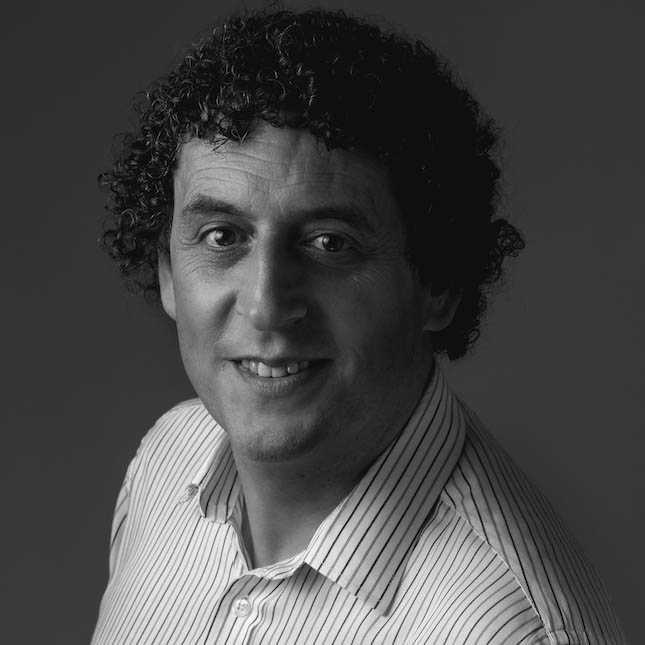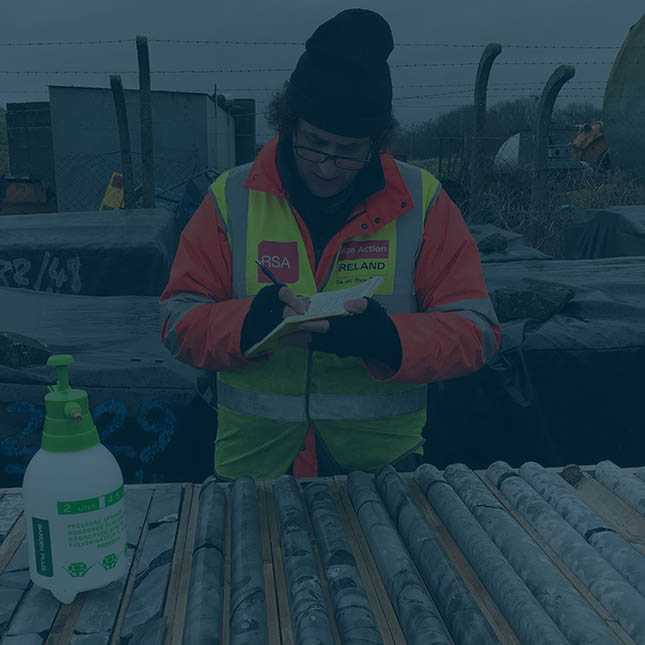 Co-founder of Aurum Exploration Services, Vaughan has over 30 years experience in both field exploration planning and management as well as geological and mineral resource modelling on advanced drilling projects.
Vaughan Williams
Corporate Secretary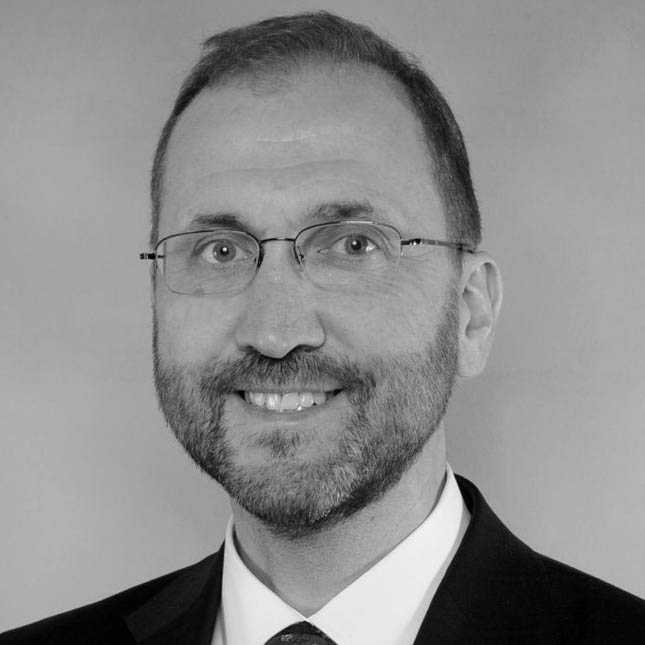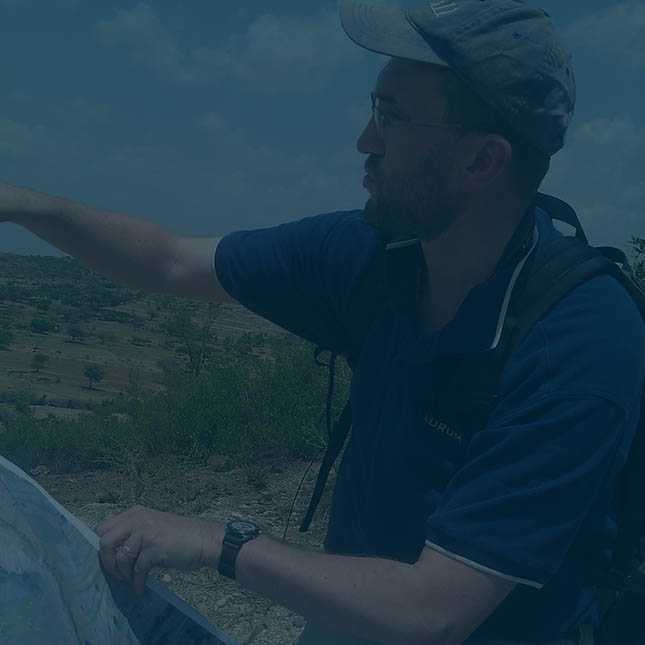 Sandy is a Principal Geologist at Aurum and his expertise is in gold, base-metal, uranium, diamond and nickel exploration. Sandy has participated in academic and industry projects throughout America, Europe and Africa.
Dr Sandy Archibald
Technical Director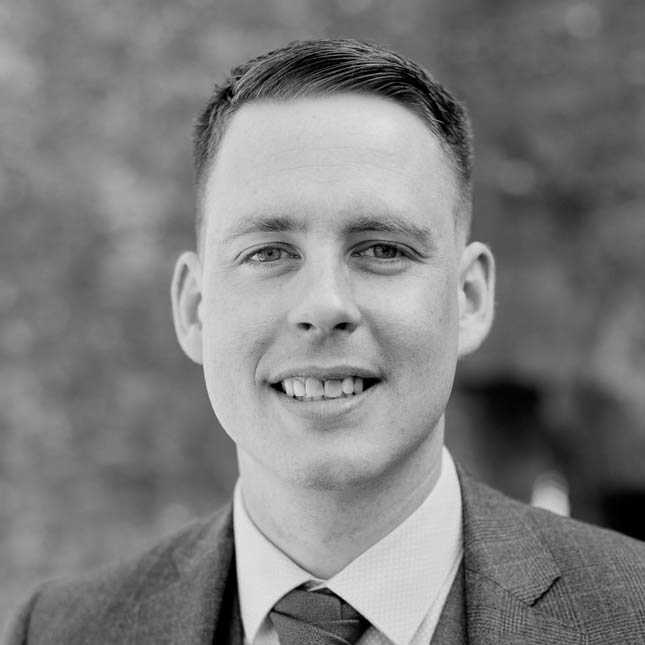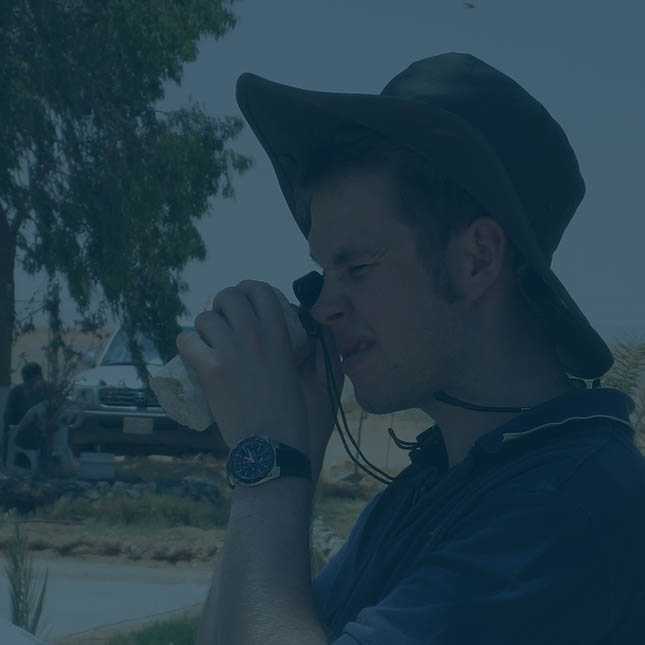 Graham Parkin is a Principal Geologist at Aurum. Graham oversees exploration programmes in Europe, Africa and the Middle East for gold, base metals, PGE's, uranium and industrial related minerals such as phosphate and gypsum.
Graham Parkin
Principal Geologist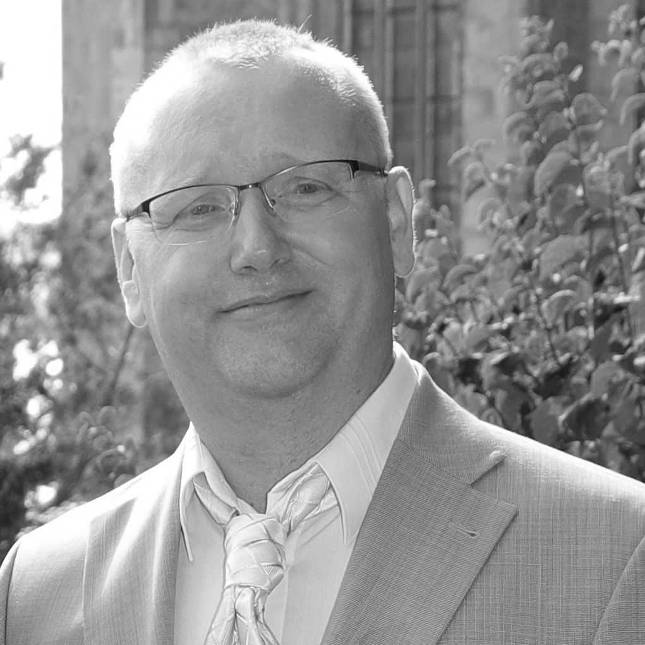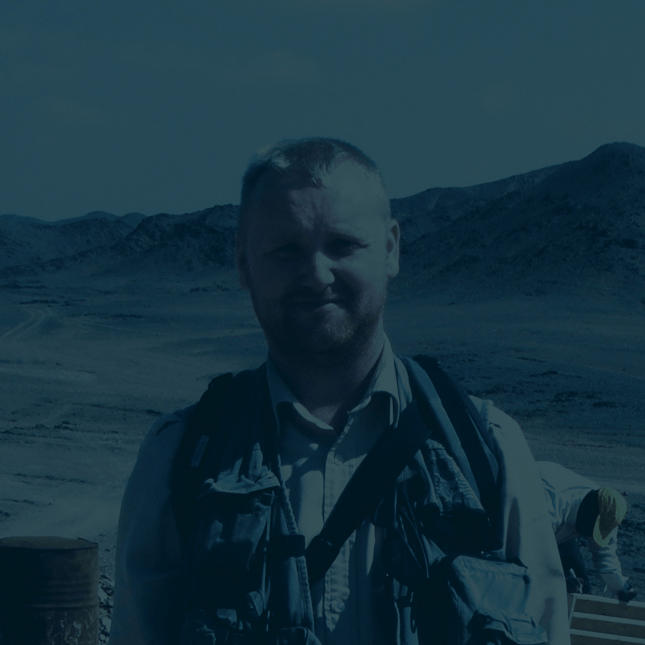 Karel is a Senior Geologist at Aurum and his expertise is in developing exploration projects in remote areas through to drilling & resource evaluation.
Dr Karel Maly
Senior Geologist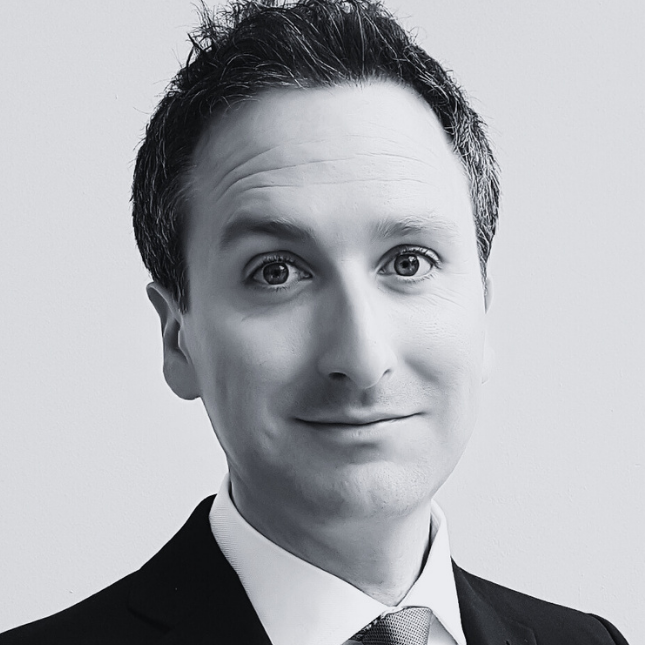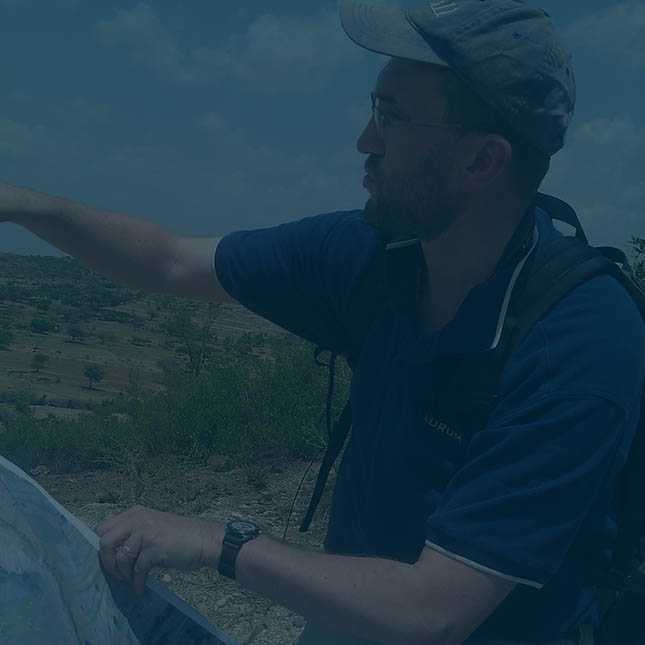 As the Finance Director at Aurum, Adrian brings over two decades of diverse experience spanning Pharma, Property, Tech, FMCG, and Not-for-Profit sectors. His expertise encompasses international business expansion, taxation, strategic planning, and risk management.
Adrian Kelly
Finance Director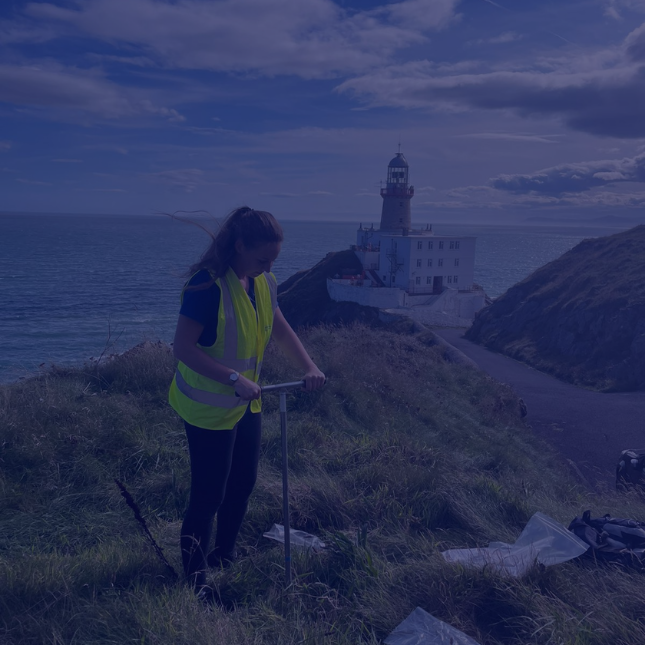 Judith is a Project Manager at Aurum, with experience spanning 15 years delivering national-scale geochemical surveys to the highest quality standards. Judith has managed multidisciplinary projects for governments, national utilities, environmental consultancies and mineral exploration across UK&I.
Judith Mather
Project Manager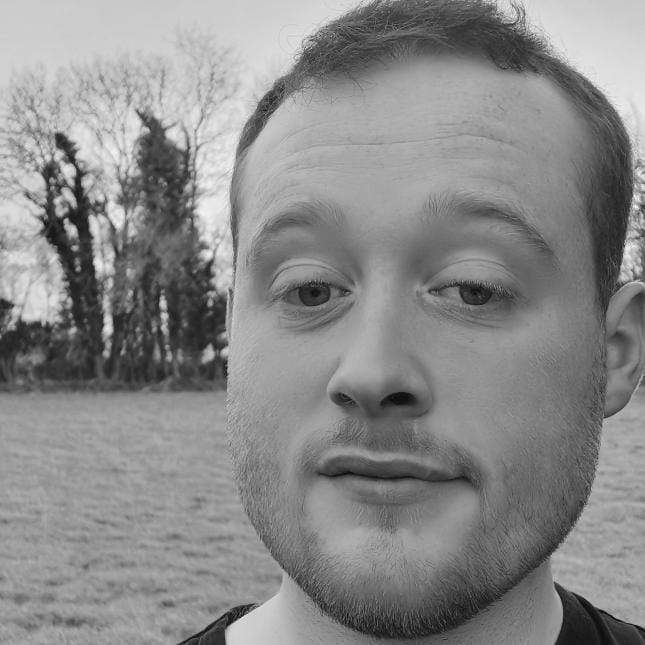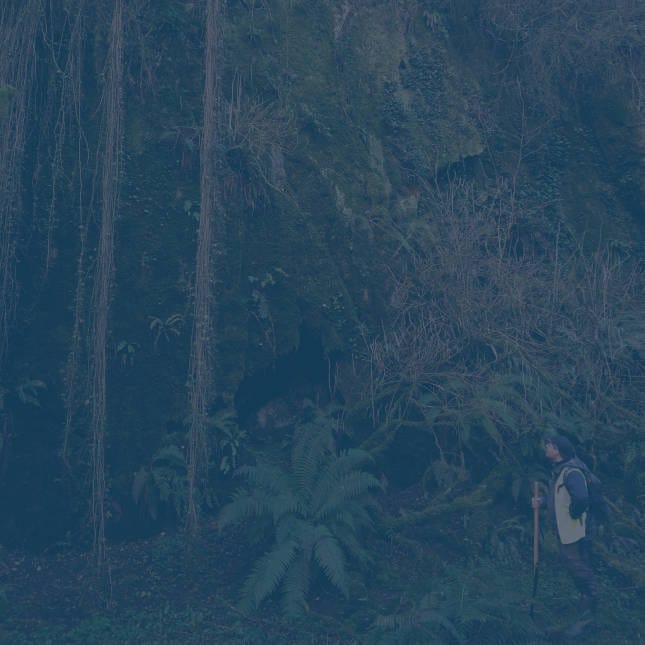 Sean is an exploration geologist with experience ranging from grassroots exploration within the Irish orefield, relating to carbonate hosted zinc deposits, to battery metals in LCT pegmatites.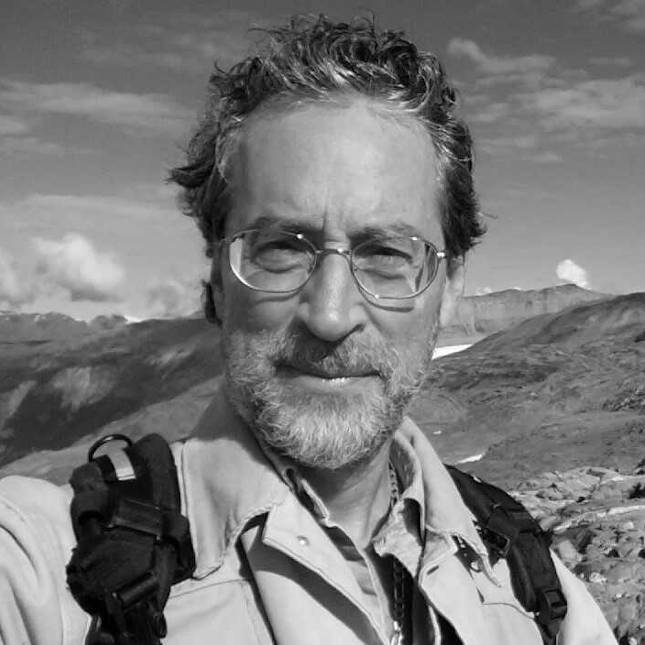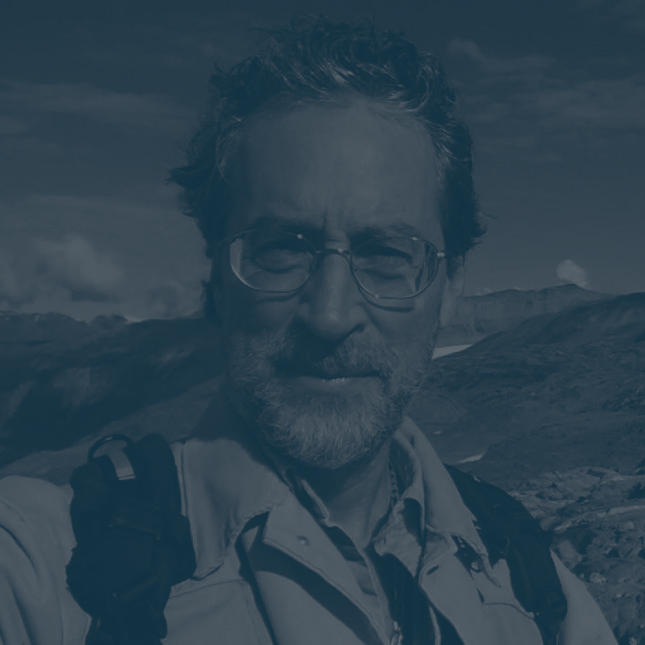 Jim is based in Canada and has been active in mineral exploration and research for almost 40 years. He is also a Research Associate in the Department of Earth and Planetary Sciences at McGill University.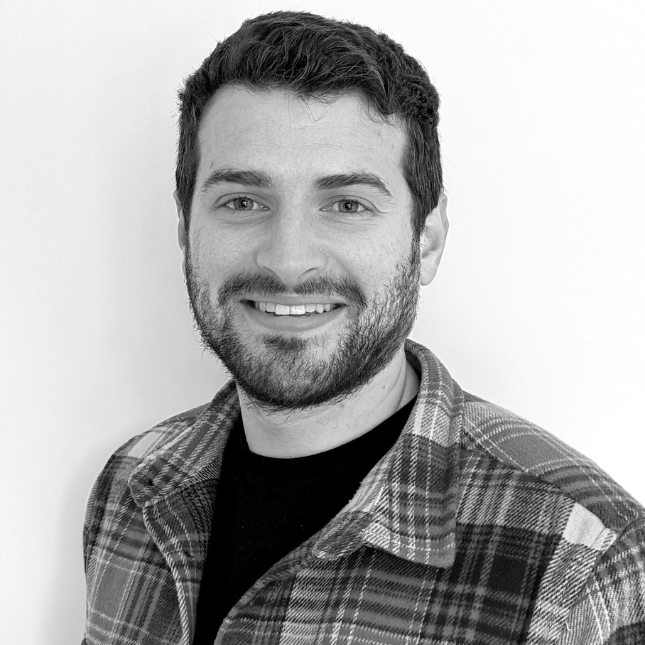 Rob is a Project Geologist at Aurum. Since 2015, he has worked both within industry and academia, focusing on the structure and stratigraphy of the Irish Lower Carboniferous and related Irish-type Zn-Pb deposits. 
Rob Doyle
Project Geologist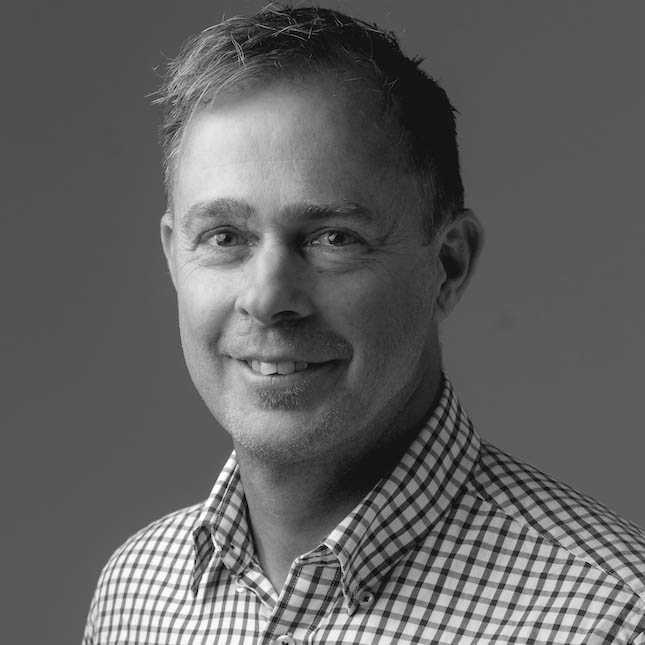 Steven is Aurum's GIS Manager and has expertise in using a range of GIS software applications for data validation, processing, analysis, 3D visualization and modelling. Steven is responsible for data management at Aurum and supporting/maintaining Aurum's and GIS systems and IT.
Steven Downey
GIS Manager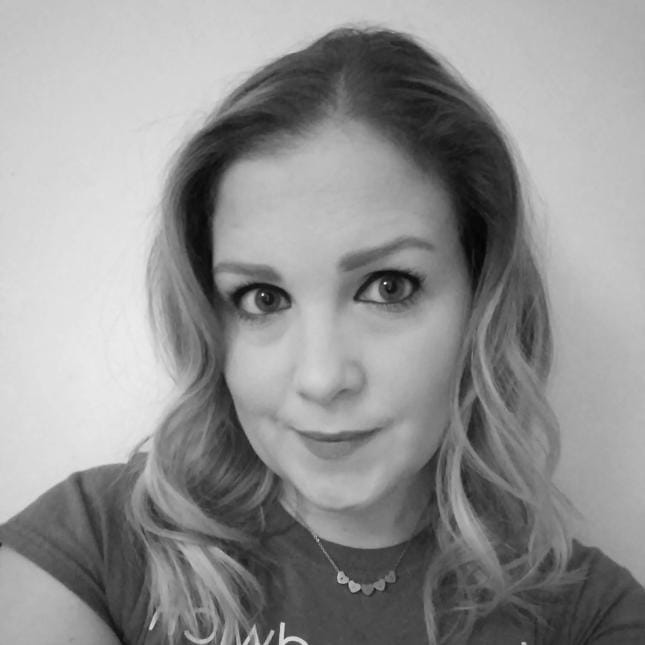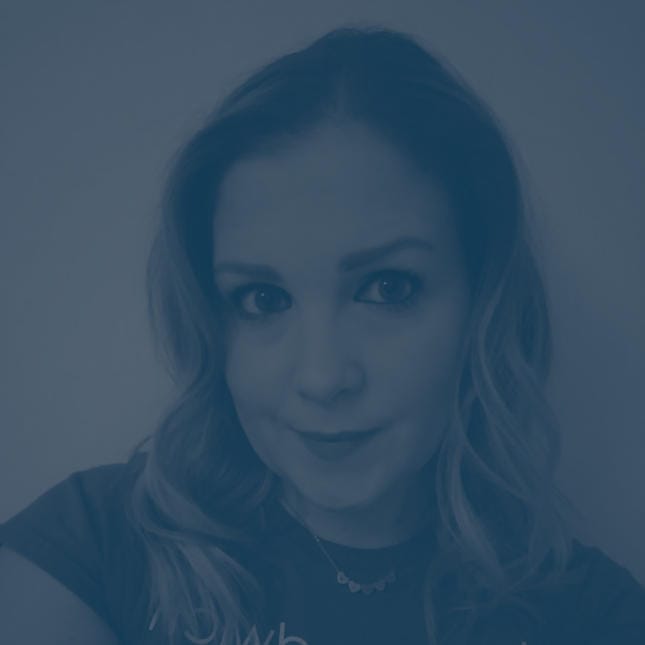 Laura is working in the Minerals Programme at GSI. Extensive experience in data management & analytics and 2D & 3D land seismic processing. Currently an MPhil Data Analytics student at TU Dublin.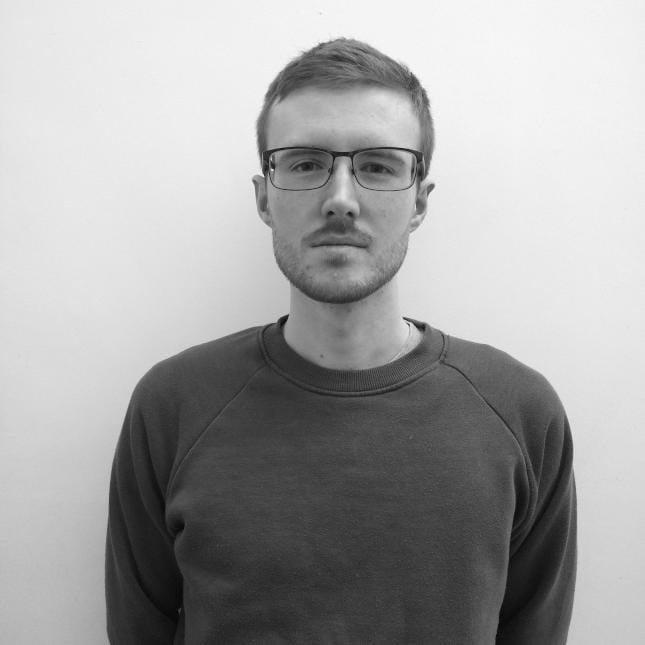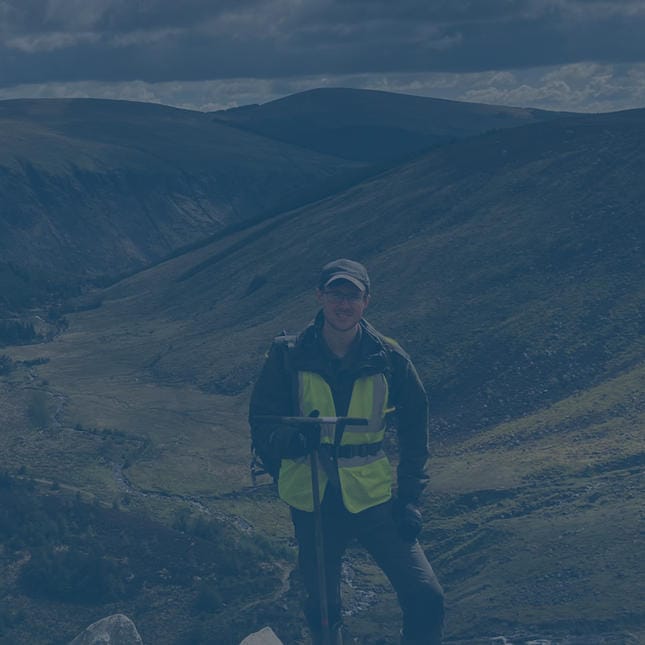 Dan is a field geologist with experience taking part in and leading geochemical sampling campaigns throughout Ireland.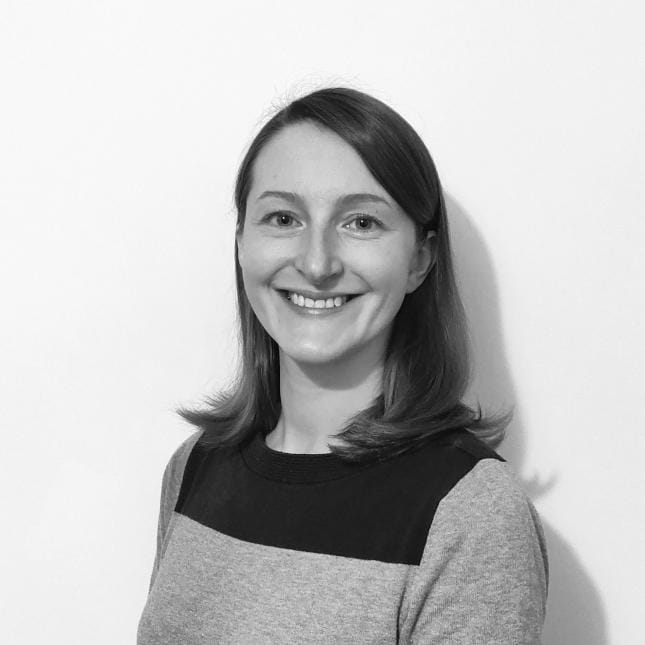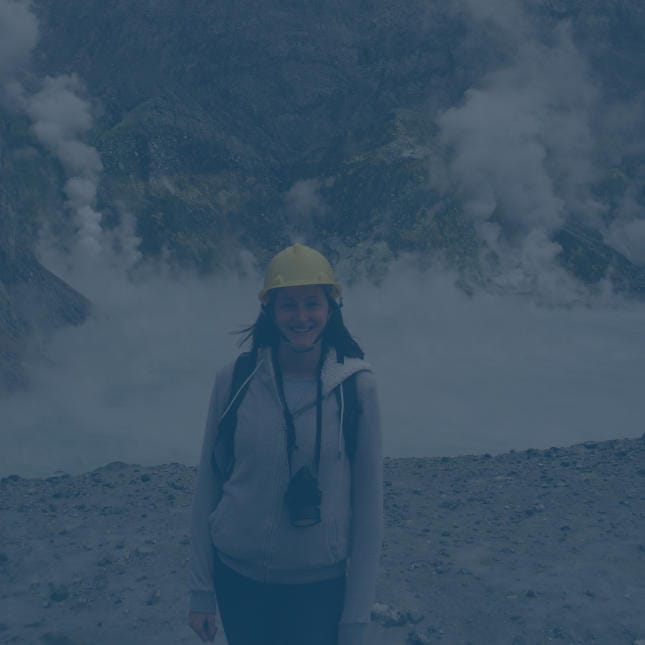 Victoria is a Geologist at Aurum, currently working with Geological Survey Ireland as part of their Tellus programme. She has a range of industry experience, and has worked on exploration and mining projects in Europe, Africa, Central Asia and Australia.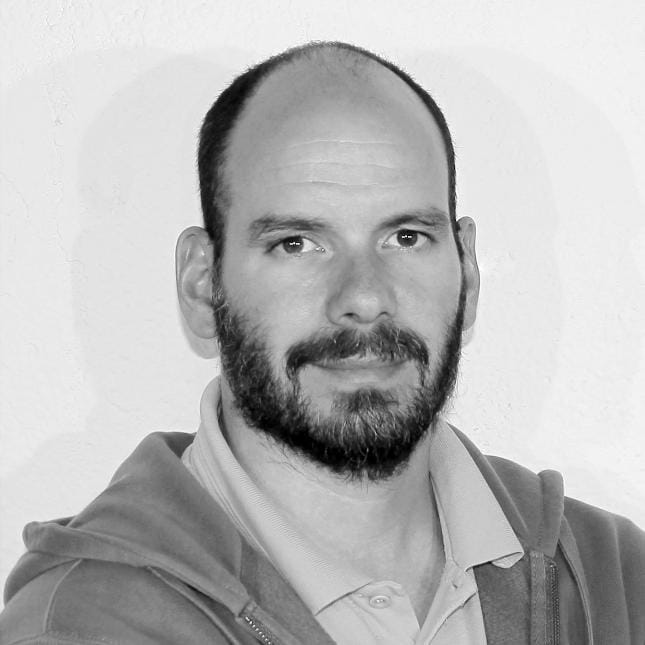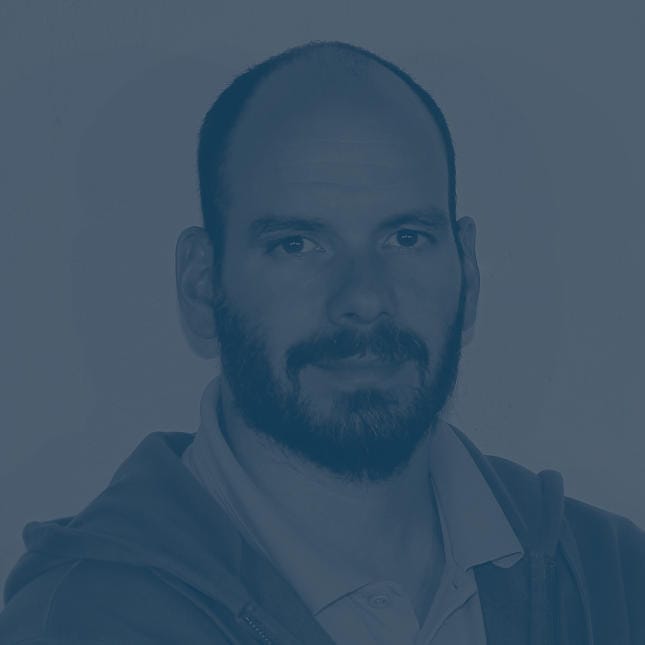 An exploration geologist working on various stages of different gold and base metal projects throughout the whole of Europe and Africa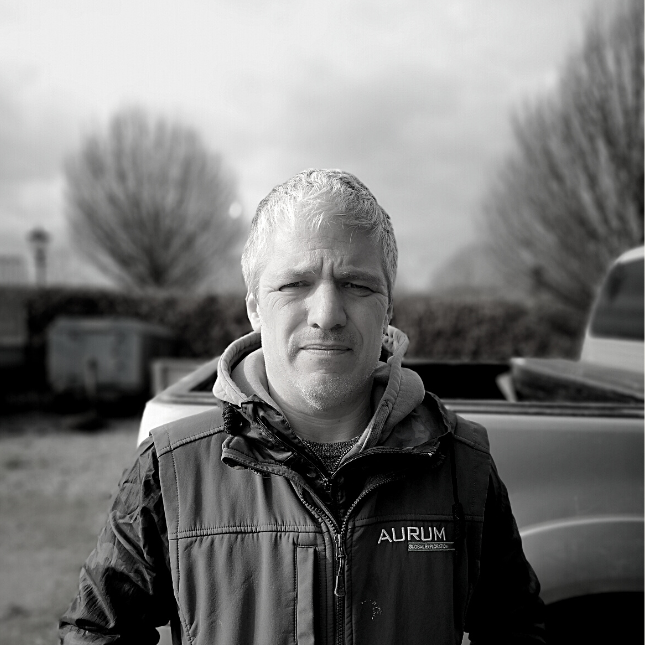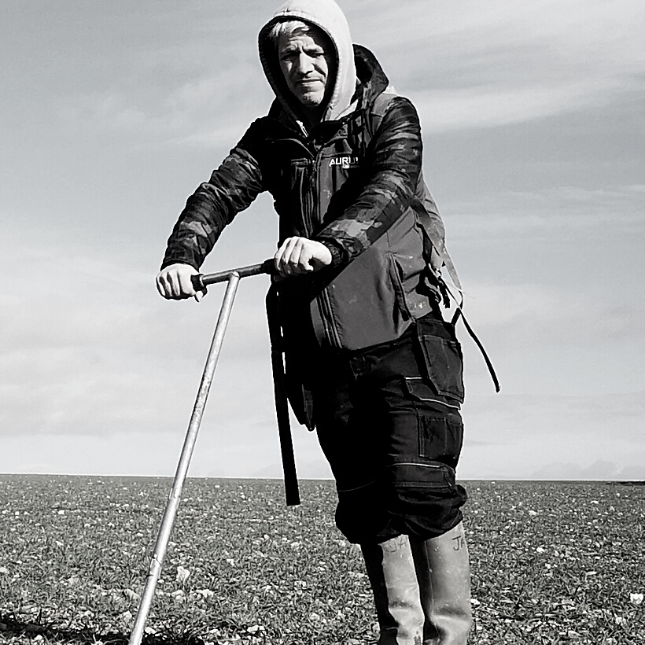 Jermey is a  field technician and geo technician for Aurum Exploration for the last six years.  Jeremy's background is in marine biology, but I found his way into geology and hasn't looked back.
Jeremy Dubois
Geotechnician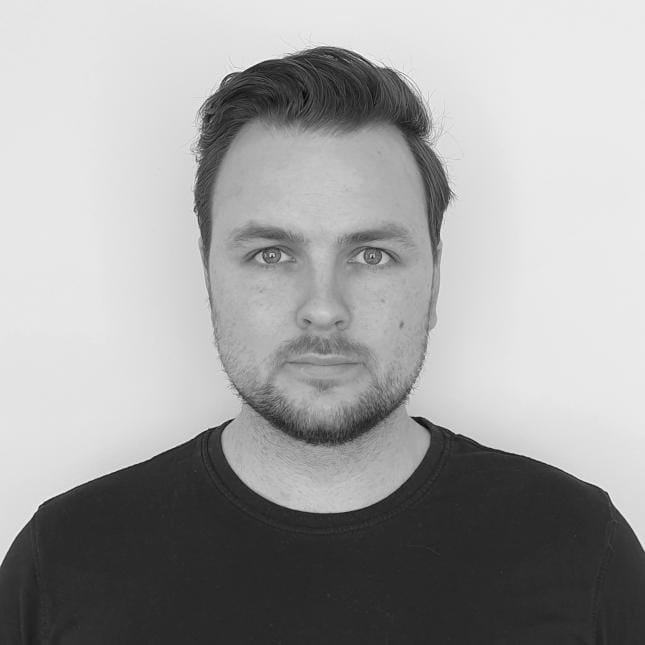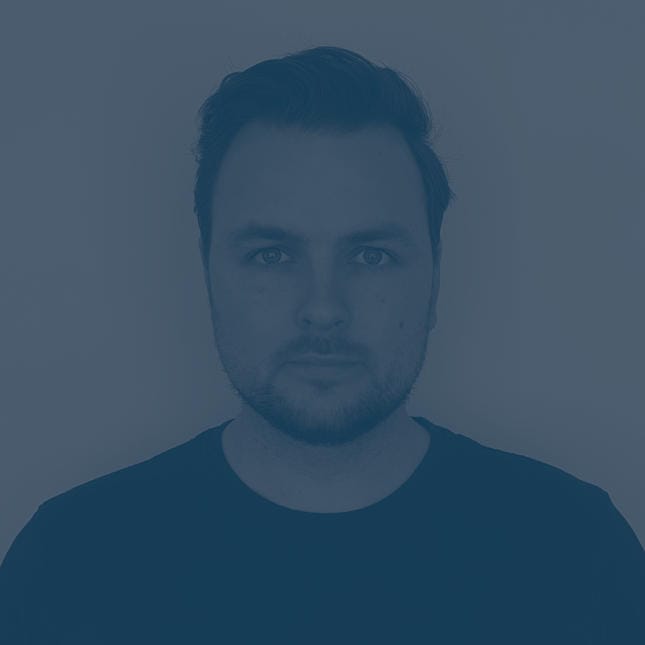 Ongoing gold exploration in CO Wicklow/Wexford since 2013. Experience in open pit mining,wireframing,ore block modeling and drill programs. Excited to be working on susaianble precious green, Ree, And base metals projects.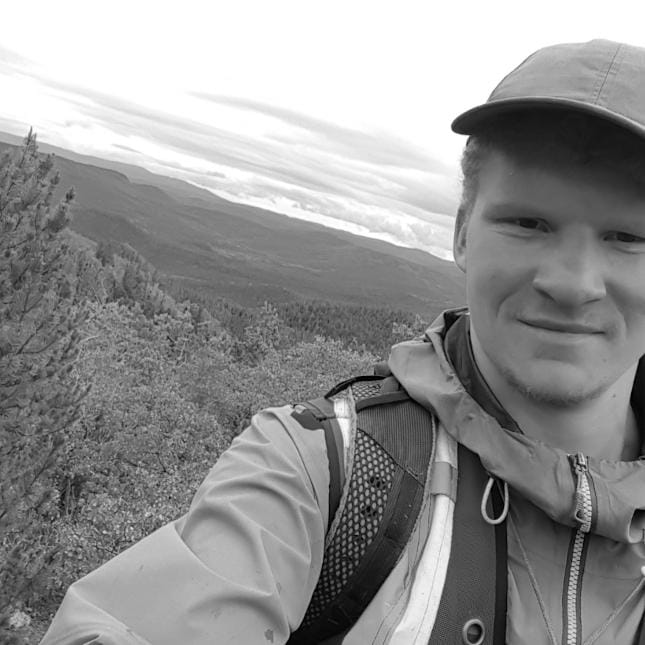 Colm is an exploration geologist who has worked on a wide variety of commodities. From the remote tundra and mountains of Canada, to the island of Norway and fields of Ireland. Also performs target generative studies across multiple commodity types.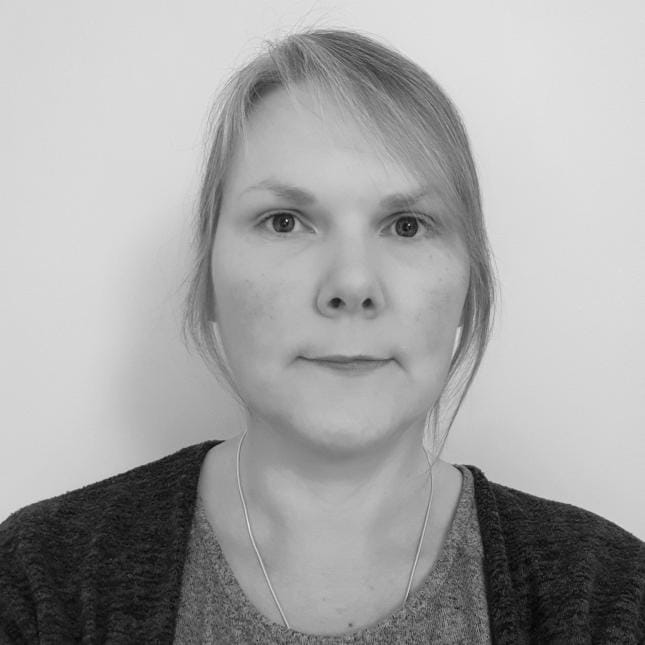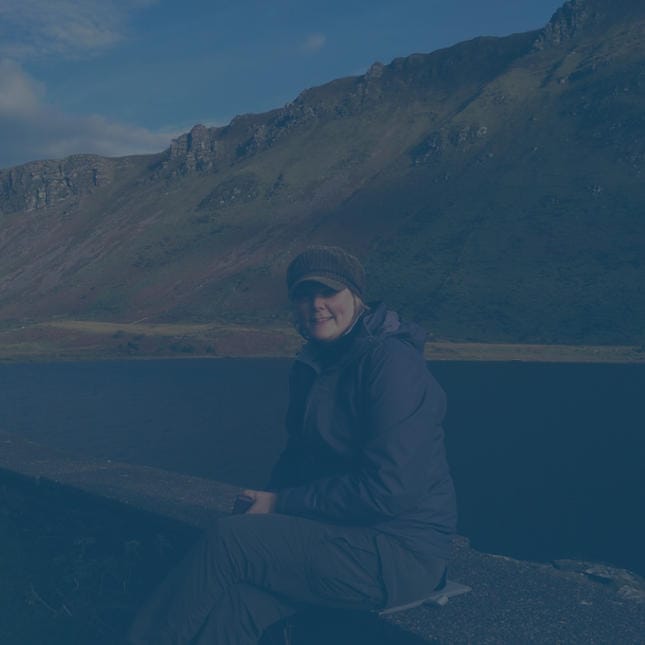 Margaret is a GIS and Data Manager, with experience in projects across Europe, Africa and USA. She specialises in a range of GIS applications, data processing, validation and analysis, 3D visualization, digital data capture and Web GIS.
Dr Margaret Browne
GIS & Data Manager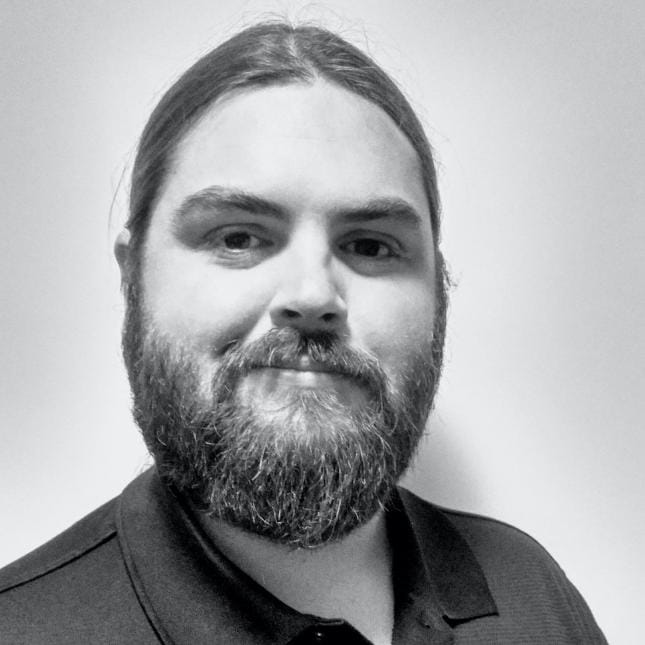 Project Geologist with over 6 years of exploration experience in precious, base, and energy metals in Europe, Asia, North America, and Africa.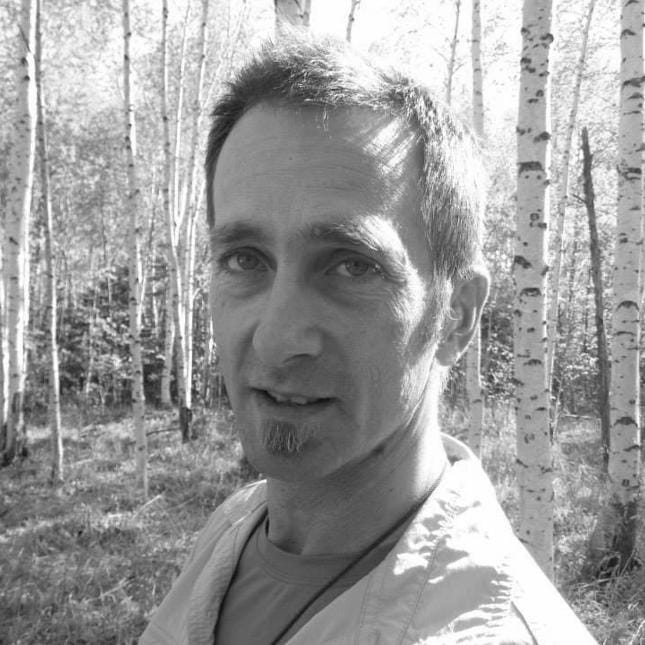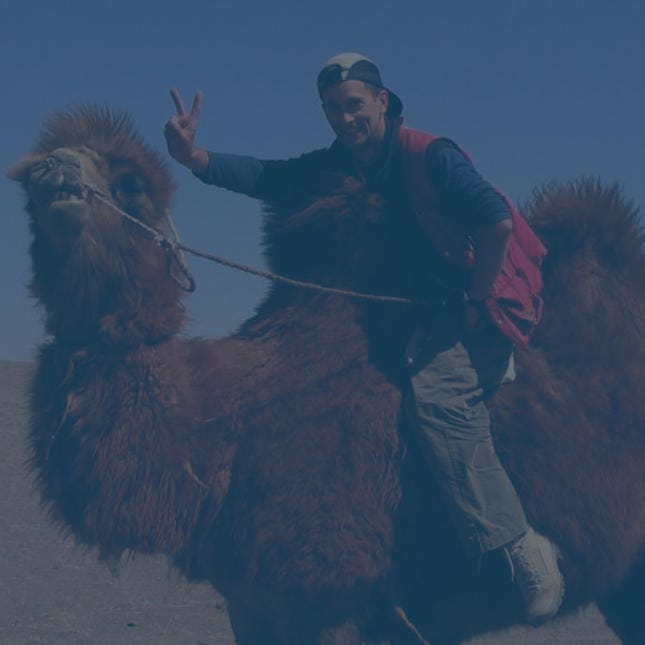 Geologist / project manager with more than 30 years of experience from grass roots to resource drilling to mining.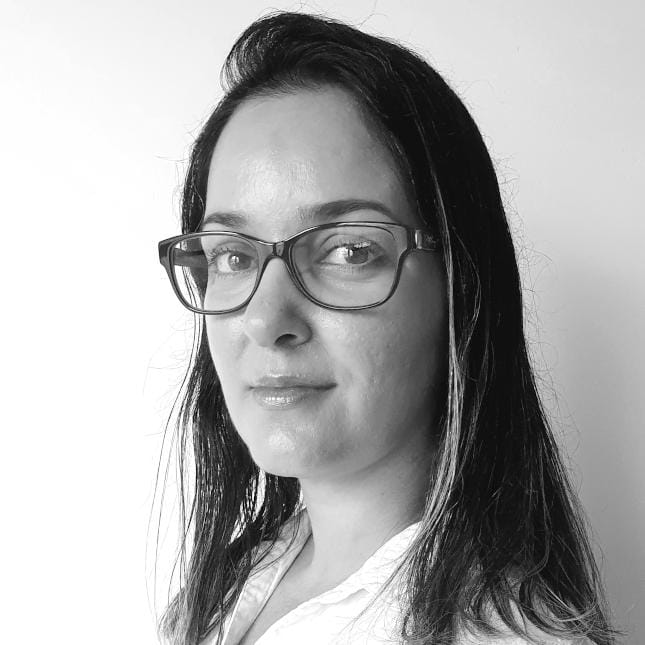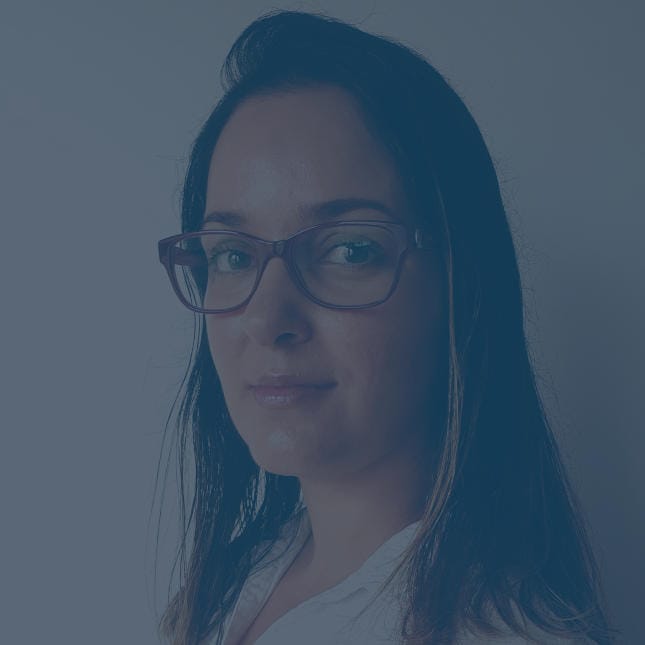 Marilia has been working in mining companies as GIS Manager since 2007. She has been responsible for the development and management database of exploration results, creating maps, logs and sections for geological research and reports. She has worked in Brazil, Canada, and Ireland.
Marilia Bueno
GIS Manager
Want to Join Aurum Team?
If you would like to join our talented team, please get in touch with us at info@aurumexploration.com.